Living with Covid-19 - Public feedback summary
Thank you to everyone who took the time to complete our survey telling us how Covid 19 has been affecting your health and wellbeing. You also told us about some of the great things you have been doing that keeps you well.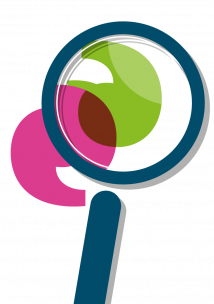 Summary
We wanted to find out how the people of Bolton were coping with with Covid-19 and how the crisis was affecting their day to day lives so we continued to ask the public about their experiences.
We asked questions such as "Are you happy with the local information being provided?" and "What are you doing to keep mentally and physically healthy during lockdown?" in the hope that it would provide information to help others. 
Recommendations 
We recommend Bolton Council consider producing reliable and up to date information in formats that are non-digital and accessible for people with sensory disabilities.  
As lockdown restrictions begin to ease, we recommend that Bolton Council highlight what support is available for people who are struggling to make ends meet. This information could include furlough and local business support.  
CCG and Public Health to consider re-enforcing the messages about the importance of carers looking after their own wellbeing and highlight what support is available.    We recommend Bolton Council & Bolton CCG share information about mental health support, healthy eating and drinking be shared more widely and via social media groups (including BAME and disability groups).  
We recommend Public Health clarify which dental practices are set to reopen in Bolton.    
We recommend that Bolton Council and GMP produce a collaborative message that encourages people to report drivers that are driving their cars very fast, without due care and attention.    
We recommend that Public Health consider a producing a message about the dangers of shisha smoking – especially during this period.
Read the full summary - including all the responses to our questions on our survey below. Also attached is the reponse from the Clinical Commissioning Group (CCG) that they sent out in response to our survey findings.