Fancy volunteering with us?
Volunteering is a rewarding experience. Make new friends, learn new things and do things that you find interesting. Why not join us today?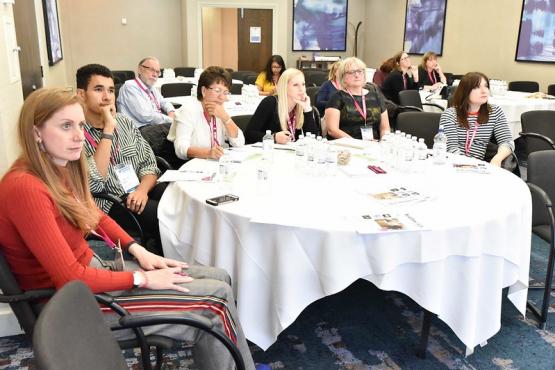 Online feedback collector
An online feedback collector's role is to collate and record feedback that is given to us online, through our website or social media.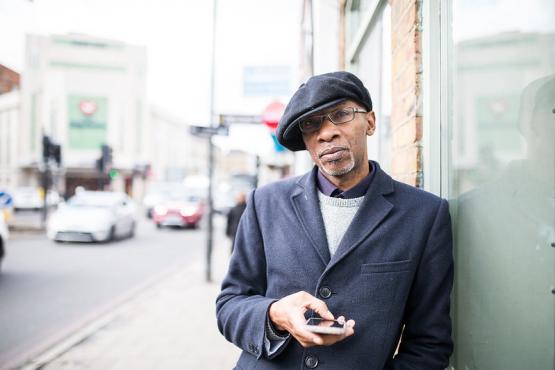 Social media volunteer
As a social media volunteer you will be supporting us to manage our social media channels and website by creating and reviewing content and responding to peoples comments or queries. 
When my father who had dementia died, I decided to volunteer to campaign for better dementia care.
Work with us
Are you an organisation looking to work with us on a project? Get in touch and tell us more.
Looking for a job with us? Check out our latest opportunities in our team.