Are you an unpaid or informal carer for someone? 
We will shortly be sharing our report about peoples experiences of being an unpaid/informal carer. Caring can be rewarding, but can also sometimes be difficult and isolating for some people.  We are working with our Local Authority in Bolton to refresh the Bolton Carers Strategy and we want to make sure your views are heard. Watch this space for further information.
Accessing NHS Dentistry In Bolton
If you have something to say about dentistry then here is the place to tell us. Please take a few minutes to let us know if you have found it easy or difficult to access an NHS dentist and any other information you want to share: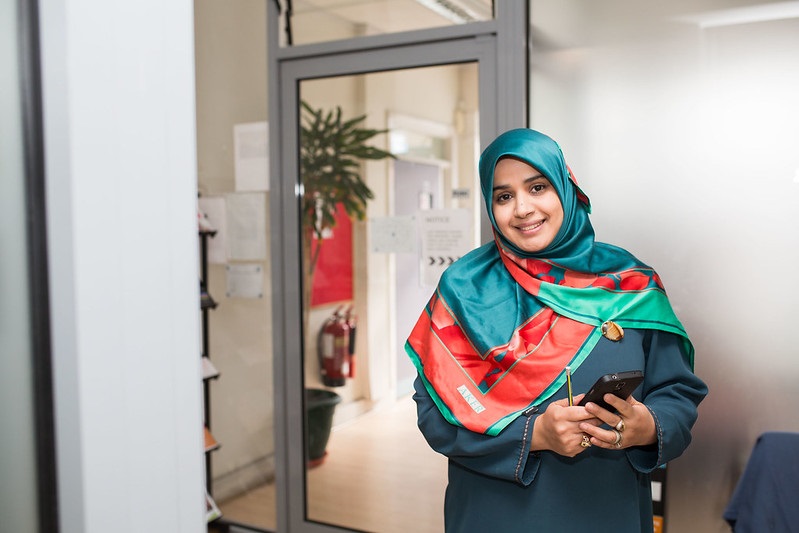 Re-connecting with our Communities
Our new community engagement officer - Yasmin, is doing some work with us to start re-connecting with our community groups, and to also find out about any new ones. We are very keen that all community groups have their voice heard in their health and social care services.
If you or your group would like us to contact you , please let Yasmin know by emailing yasmin@healthwatchbolton.co.uk or telephone: 07506 280566 - leave a message and someone will call  you back.