Are you happy with your GP? - tell us your experience
The Covid 19 pandemic has meant that health and care services have had to adapt the way they deliver their care to patients and the public. We would like to hear your experiences about using your GP practice, what works well and not so well. We will use your feedback to help the NHS understand any difficulties you may have, and to look at making improvements to the way you experience your care. Please take a few moments to give us your views by completing the survey here:
Are you or your loved ones waiting for hospital care? Share your views
Millions of people have had their treatment delayed by the pandemic - are you one of them? We want to know if you're getting the advice, information and support you need while  you wait. The survey opens on Monday 6th September 2021.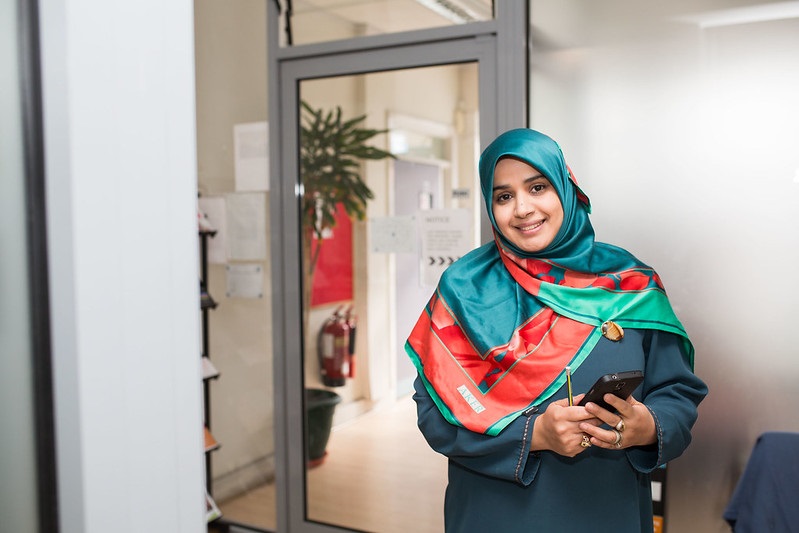 Re-connecting with our Communities
Our new community engagement officer - Yasmin, is doing some work with us to start re-connecting with our community groups, and to also find out about any new ones. We are very keen that all community groups have their voice heard in their health and social care services.
If you or your group would like us to contact you , please let Yasmin know by emailing yasmin@healthwatchbolton.co.uk or telephone: 07506 280566 - leave a message and someone will call  you back.