Dentistry in Bolton - tell us your experience
For some people in Bolton, there have been difficulties in registering with and accessing an NHS dentist. The Covid 19 pandemic has had a huge impact on health and care services including dentistry. We want to find out the impact of not being able to register with an NHS dentist, and also if you are registered, the impact of not having regular appointments. Take the short survey now:
Choosing the right care home
The Covid 19 pandemic has had a terrible impact on care homes and their residents, families and relatives. Because of the restrictions on visiting, many families and residents have found it very difficult to spend any time with each other.
There is a focus on virtual access and engagement within local organisations due to the current pandemic, so it is important that information can be found to make an informed decision about care for yourself, friends or relatives. This piece of work we are doing is reviewing all care home websites in Bolton with Local Authority provision. We are looking at information about the visiting rules, Covid 19 precautions, and any information about the Covid 19 vaccinations.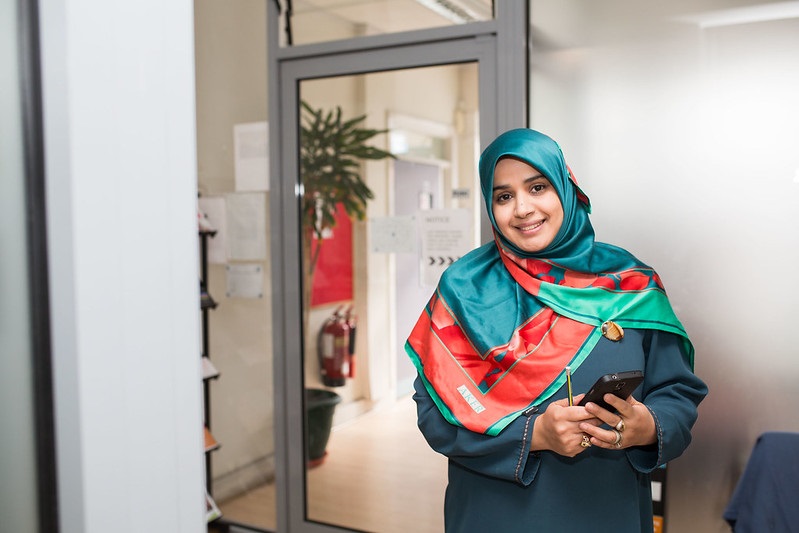 Re-connecting with our Communities
Our new community engagement officer - Yasmin, is doing some work with us to start re-connecting with our community groups, and to also find out about any new ones. We are very keen that all community groups have their voice heard in their health and social care services.
If you or your group would like us to contact you , please let Yasmin know by emailing yasmin@healthwatchbolton.co.uk or telephone: 07506 280566 - leave a message and someone will call  you back.