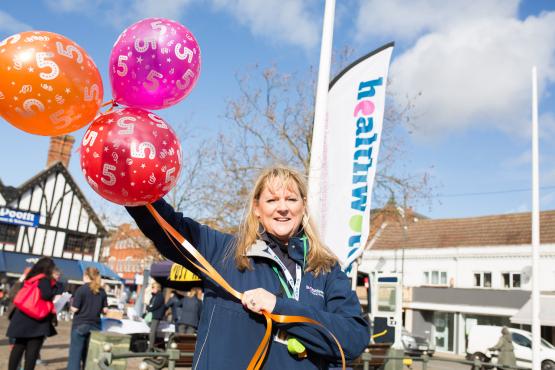 Why volunteer with us?
Make a difference in your local community by giving people the opportunity to speak up about their health and social care
Make new friends as you become part of the Healthwatch team
Boost your CV as you develop new skills and confidence in the workplace
Use your skills to contribute to the success of Healthwatch across Bolton.
4,000+
People gave up their time to volunteer at Healtwatch last year to help make a difference to local health and care services.
Volunteer with Us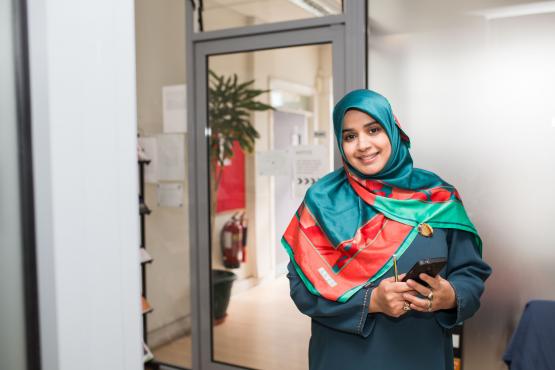 Online Feedback Collector
As a online feedback collector, your role will be to collect feedback from the public about people's experiences of health and social care services that has been left online.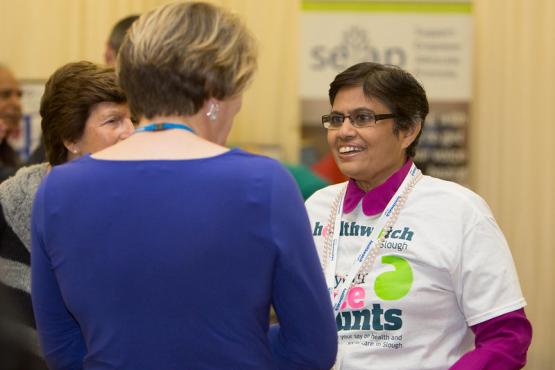 Social media volunteer
As a social media volunteer you will be supporting us to manage our social media channels and website by creating and reviewing content and responding to peoples comments or queries. 
I really enjoy volunteering at Healthwatch Bolton, it has increased my confidence and helps me learn new skills

- Andy