Cervical Cancer Screening Survey
Over 1500 people shared their views and experiences of cervical cancer screening. 200 cancer champions have been recruited and we have made recommendations on information, accessibilty, language and literature. The full report will be available soon!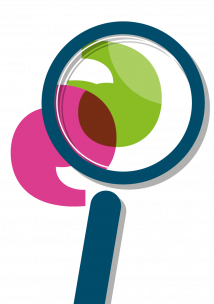 This piece of work was an engagement led approach to collecting peoples views on Cancer cervical screening. Many thanks to those who shared their views at the focus groups, responded to surveys and those that contacted us through social media, phone or email. 
Summary of findings
When asked "How important is cervical screening to you?" 78% felt it was very important and 12% felt it was quite important. 
When why it was important was discussed 36% felt it was early diagnosis and prevention and 30% answered to stay healthy
96% surveyed knew why it was important to routinely get screened and 91% knew how to get information on screening. 
88% surveyed had been invited for a screening session and 44% responded feeling positive when they received the invite with only 7% feeling negative. 
71% of respondents said nothing would prevent them attending another screening session
Our recommendations
Based on our findings some of the recommendations we put forward included:
Offer more flexible appointment times
Increase education and understanding of cervical cancer
Work closely with women of BAME communities to encourage them to attend
Highlight the need for unmarried women from BAME communities to attend
Educate men of the need for women to attend
Ensure female health practitioners are available to do the smear tests
Ensure patients are treated with dignity and kindness
Download the PDF below to read our full report, including more details on our findings and the recommendations we put forward.
If you need this report in another format please contact us