Locating public services in Farnworth
This report examines what the people of Farnworth think about the physical location of services in their area. Itis part of a wider project to explore what patients think of 'neighbourhood hubs' .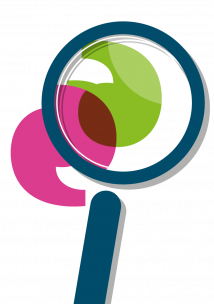 Key findings
Factors that were considered important to the public when finding a new venue included: 

Location
Parking
Public transport access
Accessible
All under one roof
Shared and communial spaces. 

People didn't mind between whether the new services used an existing building or was purpose built.