Darley Court Enter and View
Read our Enter and View report to discover what we found when we visited Darley Court. We spoke to staff and residents and observed the running of the home across the course of the day. Our report contains our findings and recommendations.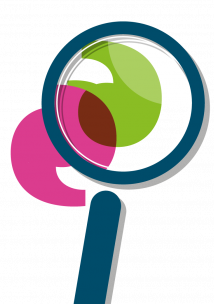 Summary of findings 
At the time of our visit, the evidence is that Darley Court was operating to a very good standard of care with regard to Dignity and Respect 
Patients looked tidy and clean, we saw no evidence of dignity not being respected, however, the policy of open bedrooms doors should be considered in respect of dignity 
We saw evidence of staff interacting with patients positively and regularly, including just checking they were okay if they had been sat for a while.
Residents told us that they were very happy with the food. 
Staff told us that they received ongoing training and enjoy their work 
Patients unable to contact family and friends can feel isolated 
Patients can feel there is little to do without arranged activities 
The use of volunteers could have a huge benefit to both staff and patients and should be explored
Download below to read our full report including our recommendations and full findings.