Meadowbank House Enter and View
Read our report on our visit to Meadowbank House, where we spoke to staff and residents as well as observing practices throughout the day. This report details all our findings together with the recommendations we put forward.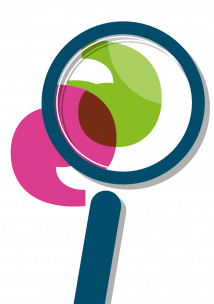 Summary of findings 
Meadowbank House is a 45 bed home which at the time of our visit had 6 empty beds whilst some decorating work is carried out.  All rooms are single rooms with en-suite facility.  The bedrooms are housed on the ground and first floor and there are 2 nurses and 3/4 carers working on each floor.  Each floor houses a dining room and mealtimes are set and protected.
At the time of our visit all clients were in bed or in their bedrooms.
At the time of our visit :
Residents looked tidy and clean, but we did have a concern which was reported to the Manager about an issue raised by a resident around his personal care. 
We saw no evidence of staff interacting with patients positively and regularly or  just checking they were okay if they had been sat for a while. 
Residents are allocated a key worker to look after their personal care and deal with their concerns 
Residents told us that they were very happy with the food. 
We were informed about a variety of social activities, individually tailored to suit each resident, however, residents we spoke to said there was very often nothing to do but watch TV 
Staff told us that they received ongoing training in providing a service centred around dignity and respect 
Staff raised concerns about dental care. 
Due to a comment made by a client about feeling lonely the Authorised Representatives felt a certain amount of disquiet for the emotional wellbeing of clients living at Meadowbank House.
To read the full findings and the recommendations we put forward following the visit please download the full report below