Greenlands Residental Home Enter and View
Read our report detailing our findings and recommendations for improvement from our visit to Greenlands Residental Home. We were able to talk to staff and residents as well as record our own observations to get a full overview of the residentail home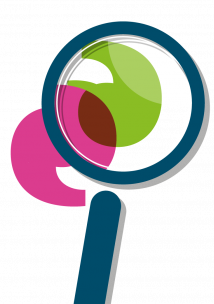 Summary of findings 
At the time of our visit, the evidence is that the home was operating to a very good standard of care with regard to Dignity and Respect 
Residents looked tidy and clean, we saw no evidence of dignity not being respected. 
We saw evidence of staff interacting with patients positively and regularly, including just checking they were okay if they had been sat for a while.
Residents told us that they were very happy with the food. 
We saw evidence of a variety of social activities, however, both staff and residents felt that they would like to see more variety, including opportunities outside the home. 
Staff raised concerns about ongoing podiatry and dental care. 
Download below to read a full copy of our report.