The purpose of this work was to find out what people understood by the term 'ambulatory care' and what they thought of the service it provided.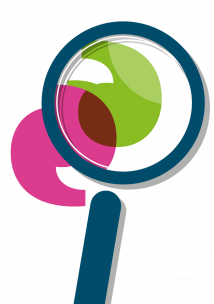 Summary
Ambulatory care is a phrase used by the NHS to describe non emergency, urgent care given within an acute hospital setting without admitting patients to beds.
This kind of care is popping up in hospitals around the country as a way of reducing unnecessary admissions and taking the pressure of A&E departments.
We aimed find out:
If people undertook the phrase "Ambulatory Care"
If there are clearer ways to describe this set up
What patients think of the idea of having a home ward / virtual ward options
What people believed the pros and cons of ambulatory care are
What specific features people would like to see in a home ward / virtual ward service
Key findings
We found that
In general people seemed happy about the care they received whilst in the unit, and felt it offered a less stressful experience compared to A&E. 
There were however concerns over continuity of care and a lack of understanding and differentiation between the unit and A&E for ward admission.
A number of recommendations were made following this report focusing on communication, unit name and post contact follow up. 
To read the report in full please download the report from the link below
Copies are available in large print on request