NHS Long Term Plan - learning disabilities
We wanted to gather and analyse a comprehesive set of responses from people in Greater Manchester on some of the key topics in the NHS Long Term Plan.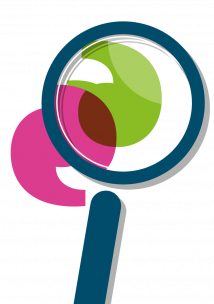 Key findings
 The majority of people waited longer than 12 months for a diagnosis. 
People felt exasperated that they had been asking for accessible information for a long time, and felt ignored
People valued the skills and support of their support workers, advocates, carers and family.
Some people felt ignored by practitioners who didn't understand learning disabilities. 
Conclusions
Issues seen as key ensuring people with learning disabilities engage in preventative services:

Good communication skills
accessible information

Many people reported that their needs were extremely complex and that a highly personalised approac was vital.