Read our annual report to find out how we have made an impact in Bolton over the last year.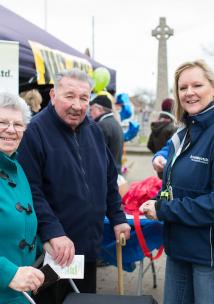 Highlights from this year include
8,462 website hits, 2,029 of which were new visitors
65,917 Tweet impressions
139 Facebook likes
715 members
29 representatives sitting in different committees and groups
25 reports published tackling issues from men's health to neighbourhood based health services
8 Enter and View visits conducted
Held 9 forums involving 218 people
Collected 2,516 comments from the public
Helped 194 people find the information or service they needed. 
Download our full report below to find out how we have made a difference in Bolton and how you can be part of making a difference next year.