Living with COVID-19 feedback survey
We are looking to find out how the crisis is affecting people's day to day lives and how they are managing to cope through COVID-19.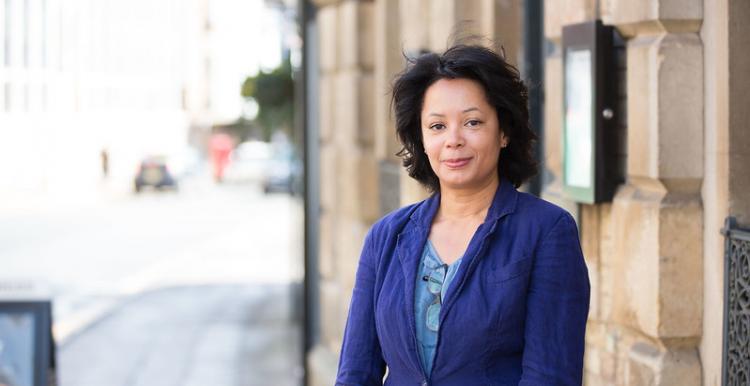 Collecting Feedback
Further to the report we published in May, we have continued to collect experiences and views from the people of Bolton about how the crisis is affecting them. 
Thank you to everyone who completed our survey or left feedback with us. We have now collected all of the information we gathered into a report to highlight common problems and areas of good practice. 
Share your experience
We always want to hear about your experiences of NHS or social care services. Feedback from the public is always important to us as it helps us highlight areas of good practice and see that they are praised for their work, as well as addressing any areas that need improvement. 
Recommendations
We put forward several recommendations in our report including:
Recommending Bolton Council consider producing reliable and up to date information in formats that are non-digital and accessible for people with sensory disabilities.  
As lockdown restrictions begin to ease, we recommend that Bolton Council highlight what support is available for people who are struggling to make ends meet. 
CCG and Public Health to consider re-enforcing the messages about the importance of carers looking after their own wellbeing and highlight what support is available.   
We recommend Public Health clarify which dental practices are set to reopen in Bolton.    
We recommend that Public Health consider a producing a message about the dangers of shisha smoking – especially during this period
More information
For more information or to learn more about the comments we collected or the recommendations we put forward please read our full report. Our report also includes the response from the Clinical Commissioning Group and their recommendations based on our report.