We ran a survey to find out how people were managing during lockdown. COVID-19 has affected everyone differently and we hoped to gain some insights into how people managed and what helped them cope.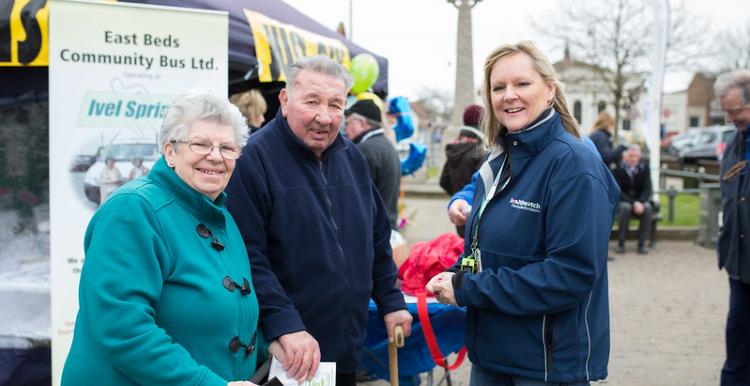 Following on from our survey we have published a report where we highlight what has had the biggest impact but also what has helped you stay mentally and physically healthy.
The report highlights both the top concerns and the most common things you told us about that were helping you stay well. 
Share your experiences with us
We always want to hear from you about your experiences and views of NHS or social care services. Get in touch and tell us about it today
Your Concerns
The most common things we were told about included:
Lack of information in different formats
Struggles with mental health / anxiety
Struggles accessing shopping or medication
Your plans to stay well
These included activities such as
 Seeing friends and family online
Learning new hobbies
Walking outside
Read our full report
To learn more about the insights and comments we collected please read our full report. You can also learn about the recommendations the Clinical Commissioning Group put forward as a response to our survey.