Getting support for your mental health in Bolton
Take a look a these tips and advice for how to get the support you need for your mental health. Want to find out more? Get in touch.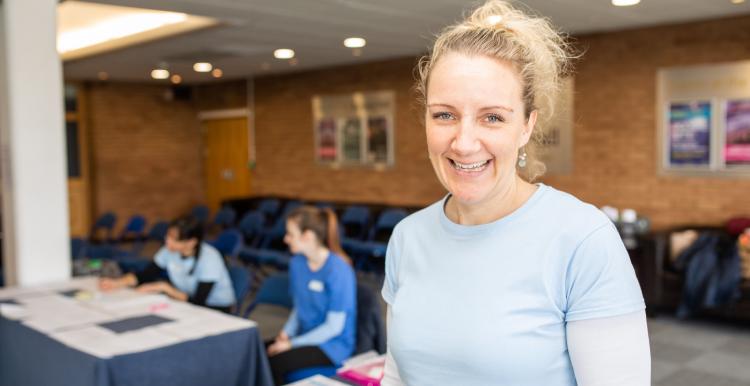 Times are very difficult at the moment for all of us and looking after yourself has never been more important.
Bolton Council have put together a useful booklet to help you look after your mental health.
What does it include?
As well as tips for beating coronavirus, it also has information to help you look after your wellbeing, look after others and how to manage the transition of working from home.
Top tips for beating coronavirus anxiety
It's natural to feel anxious about what's happening right now, but if it begins to feel too much follow these top tips:
Limit your news coverage
Concentrate on the facts
Focus on what you can control
Distract yourself
Connect with others
Be nice to yourself
Hold on to hope
Do you need help finding mental health support?
Get in touch with us for information about local services. We can help you get the support you need.