Dentistry - Tell us your Experiences!
Do you have an NHS Dentist? Or are you struggling to find one? We want to hear about your experiences!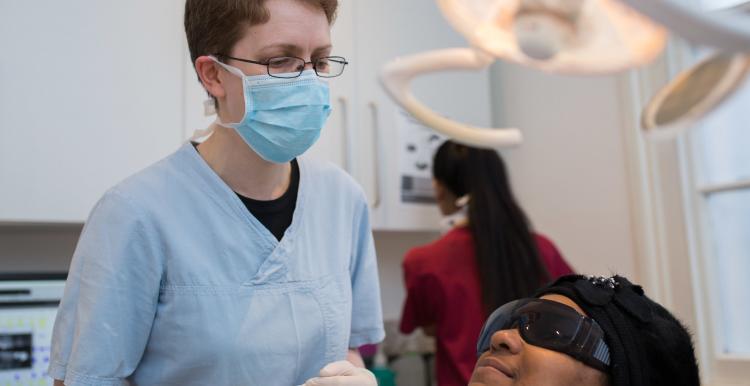 We know that people in Bolton are struggling to find an NHS dentist. We want to help to improve this situation for you. Please help us to do this by sharing your story with us, we want to hear what it has been like for you, what did you do, where did you go to try and get help and what happened or is happening now?
Have a look at the report produced by Healthwatch England which details the difficulties people have faced and are still facing.
Share your thoughts with us below!