Pausing routine and non urgent hospital care
NHS in Greater Manchester have made this important announcement: Last week, all hospitals in Greater Manchester made the difficult decision to pause routine and non-urgent care following an increase in the number of patients with Covid-19.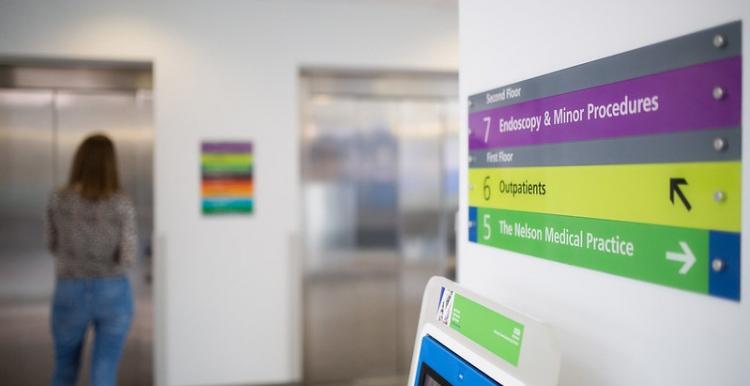 Staff who normally work in non urgent care will be moved to help deal with the rising number of Covid patients and the increase in urgent and emergency care that we face every winter.
Staff in our hospitals have worked tirelessly to try to maintain all services, catch up with those treatments delayed earlier in the year and deliver the highest quality of healthcare to local people. Despite these efforts it is now necessary to pause non-urgent work again, to ensure the NHS are in a position to maintain cancer services and other urgent care, while being able to look after the Covid patients who need it's help.
This will be a temporary measure and the aim is to impact the fewest number of patients.   
It is understandable how disappointing and in many cases upsetting, this will be for people who have appointments or procedures affected, especially those who have already waited some time.
Patients whose treatment is affected by the decision will be individually contacted and supported. Every person affected will be given a single contact number for the relevant hospital, to enable  any questions or queries about their treatment to be addressed.
NHS Greater Manchester will be protecting the specialised commissioned work which occurs in its hospitals including, but not limited to, Cancer, Cardiac Services, Vascular Surgery and Transplantation.  Diagnostic services including Endoscopy and the majority of out-patient services will remain unaffected. They will also be working closely with the independent sector. The Christie will continue to provide cancer care as normal, in a Covid secure way, and Rochdale continues to provide cancer surgery as a Covid secure site for Greater Manchester. In addition, diagnostic services, including endoscopy, and the majority of out-patient services remain unaffected.
It is not possible to say now when routine and non-urgent care will be able to resume as as it's directly affected by the number of people with Covid who need general hospital, and critical care, support. But this will happen as soon as it possibly can.
The faster the Covid numbers fall the quicker the NHS can get back to providing the care and treatment the people of Greater Manchester need and deserve.
So please  follow the guidance to minimise the spread of the virus – wear a face covering in enclose spaces, wash your hands more frequently and minimise your contact with people outside your immediate household.