Healthwatch Bolton uses our website and social media to communicate what we do and where people can go to access the support they need. Volunteers help support the management of our social media channels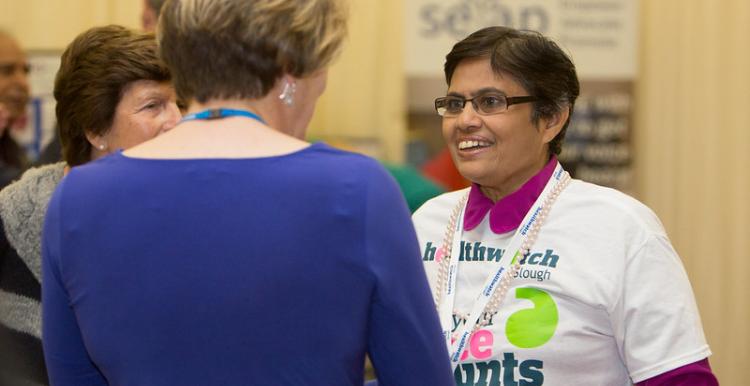 Digital communications volunteer / Social media volunteer
Overview
As a Digital communications volunteer/social media volunteer you will be supporting Healthwatch Bolton to manage our social media and website by creating and/ or reviewing content and responding to people's comments or queries.
Why should you be a Healthwatch Digital communications volunteer/ Social Media Volunteer?
Stay up to date with the ways that social media and websites work. With an ever-changing environment, this opportunity will enable you to freshen up your digital skills. Working alongside Healthwatch staff, you will help to manage and contribute to our website, social media and other digital platforms. You'll make a difference by helping to keep the public up to date with the latest news, enabling people to share their views and communicate the number of ways people can get the support they need.
What will the role involve?
Use of Healthwatch social media channels such as Facebook, Twitter and Instagram
The monitoring of social media using - Hootsuite
Producing/uploading content to the website
Personal specification/requirements
Experience of using different social media including Facebook, Twitter and Instagram
Be comfortable volunteering from home
Access to the internet/email
Able to use your own initiative but comfortable in asking for help when needed