Latest Updates on Covid Vaccinations in Bolton
Changes to the Bolton Covid 19 Vaccination Programme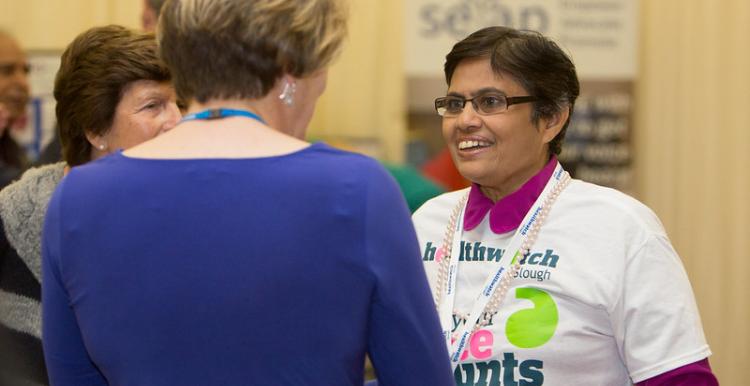 Information below from Dr Helen Wall - Senior Responsible Officer (SRO), Bolton Covid-19 Vaccination Programme - 10th December 2021
 Eligible people can now get their Covid-19 booster jab three months after their second dose at Bolton's walk-in vaccination clinics. They can also book an appointment on the National Booking Service or by calling 119. The gap between doses has been reduced from six months in response to the emergence of the Omicron variant of the virus in the UK.
Preparations to offer a booster jab to everyone aged 18 and over are also underway and we are expecting a further announcement on the next cohort next week to include people from age 30. Until then, please be advised not to attend walk-in clinics for your booster unless you are already eligible.
The full list of people who are currently eligible is on the NHS website.They include those aged 40 and over, health and care workers and some over 16s. From what we know, Omicron is more transmissible than previous coronavirus variants. The science suggests that if you have a booster jab, you significantly increase your protection against Covid. That's why we want to get as many people fully protected as soon as possible and it's not unusual for people to need three or more doses to bolster protection for inactivated vaccines like these.
Please get your booster jabs, and your first and second doses if you haven't already done so. As I have said previously, it's never too late! I know that the run up to Christmas is a busy time for many people and getting vaccinated might not be top of their 'to-do' list; but, it doesn't take long and it's the best way for people to protect themselves, their family, friends and colleagues from coronavirus.
This week's walk-in vaccination offer includes a pop-up clinic at Pikes Lane Health Centre from 10.30am-3pm on Sunday, December 12. Additionally, the vaccination bus will be at:  Bolton Market, 10am-4pm. Saturday December 11.  New Bury UCAN, 10am-4pm, Tuesday, December 14.  Bolton Interchange, 10am-4pm, Saturday, December 18. The bus is weather permitting and is for over-16s only. It has wheelchair access